President John F. Kennedy signed a proclamation on May 15th as Peace Officers Memorial Day.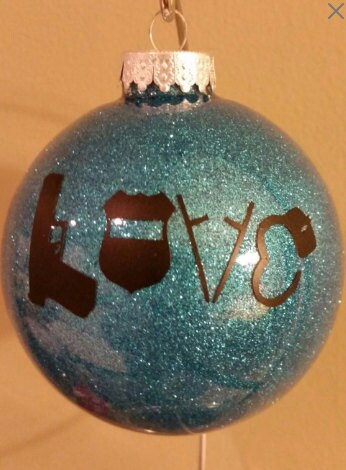 In 1982 a Memorial Service began as a gathering in Senate Park of approximately 120 survivors and supporters of law enforcement. 
As years went by, the event continued and is now known as National Police Week, which is celebrated the week in which Peace Officers Memorial Day falls on. National Police Week has grown to a series of events that attract thousands of law enforcement officers and encourages them to participate in a number of planned events in Washington, DC.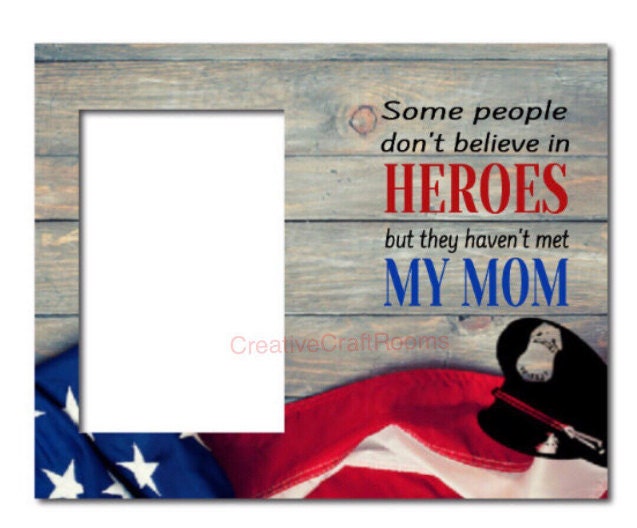 Today thousands of survivors and law enforcement officers are drawn to our Nation's Capital each year to participate. The week long celebration provides them an opportunity to meet others who worked in law enforcement, honors those who have fallen, and enables us to focus on saluting all police officers from the past, present and future that continue to keep us safe.