October is Breast Cancer Awareness Month, an annual campaign to increase awareness of breast cancer and help those affected by breast cancer through spreading awareness, educating others and making a difference in women's lives who are currently battling breast cancer.    
Here is some information taken from the National Breast Cancer Foundation website. You can visit their site to get more detailed information. http://www.nationalbreastcancer.org/  
    · Breast Cancer is a group of malignant cancer cells that start in the breast. It is the second leading cause of death among women.   
· According to the NBCF, all people, male and female, are born with some breast cells and tissue that have the possibility of developing into cancer.  However, breast cancer in men is rare, with only about 2,190 diagnoses each year.  
 · Although most people who develop breast cancer will not be able to pinpoint one specific cause, scientists have learned much about risk factors that may indicate a stronger likelihood for cancer. Learn some of the cancer risk factors like smoking. This is a controllable behavior. Do yourself a favor and stop smoking to reduce your risk of breast cancer.  Some other cancer risk factors like genetics are not controllable.  Try to learn about your risk factors and how you can plan for your healthiest life.   
· Everyone has genes that pass along hereditary information from generation to generation. Sometimes there are changes that occur in the gene code, and these changes are called mutations that can cause breast cancer among other things.    
· Breast cancer tumors are usually categorized by their size, type of cells, and the characteristics that fuel its growth. Learn more by visiting the NBCF website.   
· To understand breast cancer and its treatment options, it helps to know the anatomy of the breast and surrounding tissue. You can learn more about the ducts, glands, and lymph system and how each can relate to cancer development and treatment.   
· Breast cancer doesn't have to be localized as it can spread into the nearby breast tissue. Learn what you need to know about the growth of cancer and the possible measures to stop it.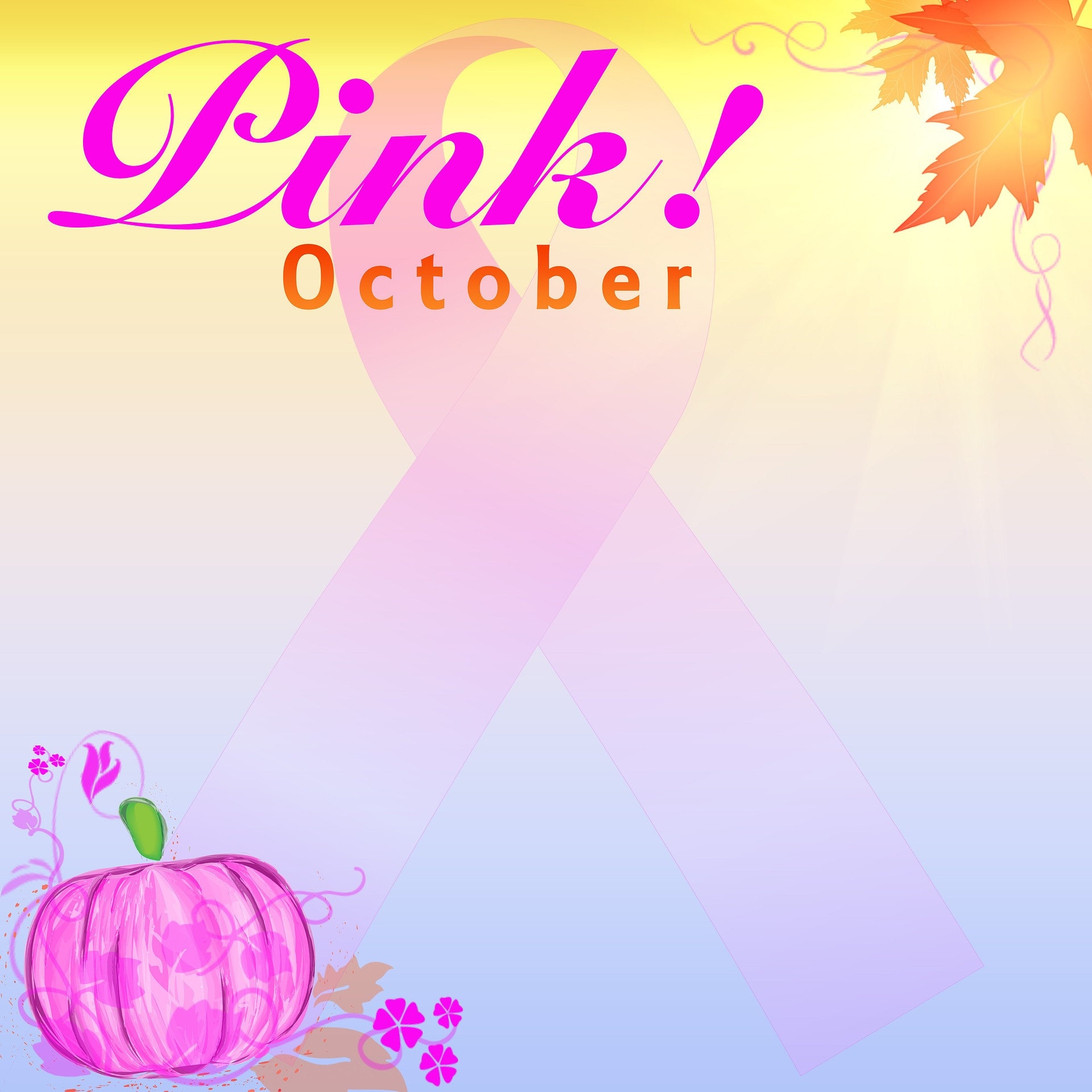 · Visit http://www.nationalbreastcancer.org/ to learn more about Breast Cancer, education and awareness and go PINK during the month of October!    
Spread awareness about Breast Cancer Awareness month by sharing your support. Here are some ideas to support Breast Cancer Awareness.   
· Wear PINK! You can easily help raise awareness for breast cancer by adding a touch of pink to your wardrobe!     
· Take a photo of you or with your friends, family, co-workers, team, etc. while wearing PINK and share the photo on Facebook, Twitter or Instagram.   
· Make a donation. With your donation, you can give a gift in honor of a survivor, loved one, and to help those who are still struggling with cancer. Through the generosity of people like you, the Breast Cancer Charities of America can continue in assisting women and men who are battling breast cancer.   
· Volunteering at fundraising events can help women prevent, battle, and survive breast cancer!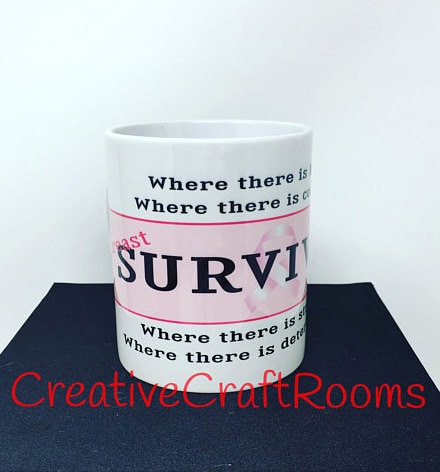 So go and make a difference!