Did you know August is National Golf Month?  Like there is any reason to have a holiday for golfing! Those of you that never golfed before now have every reason to give it at try. After all, national holidays should not be ignored.  If you don't golf then take some time to watch others do so on TV or in person.   
My son has been golfing for about a year now. He gave it a try when he borrowed some clubs from a friend to see if he would like it and low and behold he is now in the market for his own set of clubs. 
Here are some tips to follow this month.   
Plan a golfing trip with one of your friends or your family. There is nothing better than a golfing trip and it may prove to be the perfect family vacation. Playing golf with your kids will create memories that will last forever and spending quality time with each other precious.    
There are many golf courses that offer a series of programs for family golf. Many times they offer family clinics, play days, kids play free and other special events. Check your local golf clubs for details.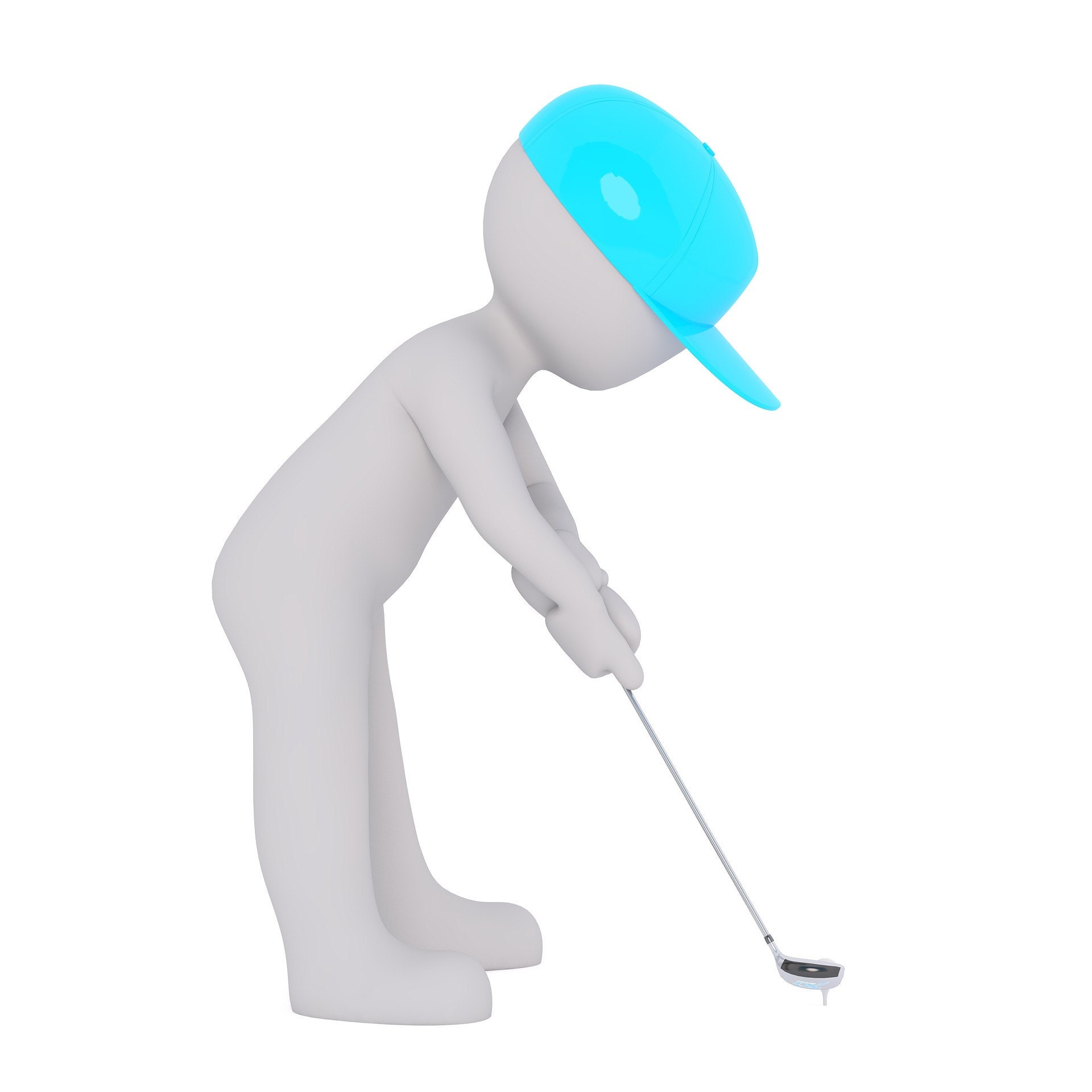 If you are a little rusty in your golf game, you can hit the driving range and work out the kinks and cobwebs. You'll be swinging like a pro in no time.    
Take a lesson from a pro to have them help you with your swing. Search for deals on Groupon or Living Social.    
Download the latest apps to improve your game. There are hundreds of apps for your phone wristwatch and other handheld devices. Choose one that suits your needs.  
Put a golfing bucket list together. Visit some nice golf courses and get out early for the first Tee Time. There is something about getting out to play golf in the morning that makes it more enjoyable. 
Forget the cart. Walking the golf course is healthier and brings you back with nature. While enjoying the outdoors, walk the beautiful rolling fairways and enjoying conversations with your friends or family.   
Enjoy National Golf Month. Maybe you will make golfing part of your family's traditions.