Did you know that there is actually a celebration day for ice cream? In the United States, National Ice Cream Day is celebrated each year on the 3rd Sunday in July and is a part of National Ice Cream Month.  What a fun way to celebrate a National Holiday? Grab yourself a bowl, cup or cone filled with your favorite flavor of ice cream and top it off with your favorite toppings while you are at it!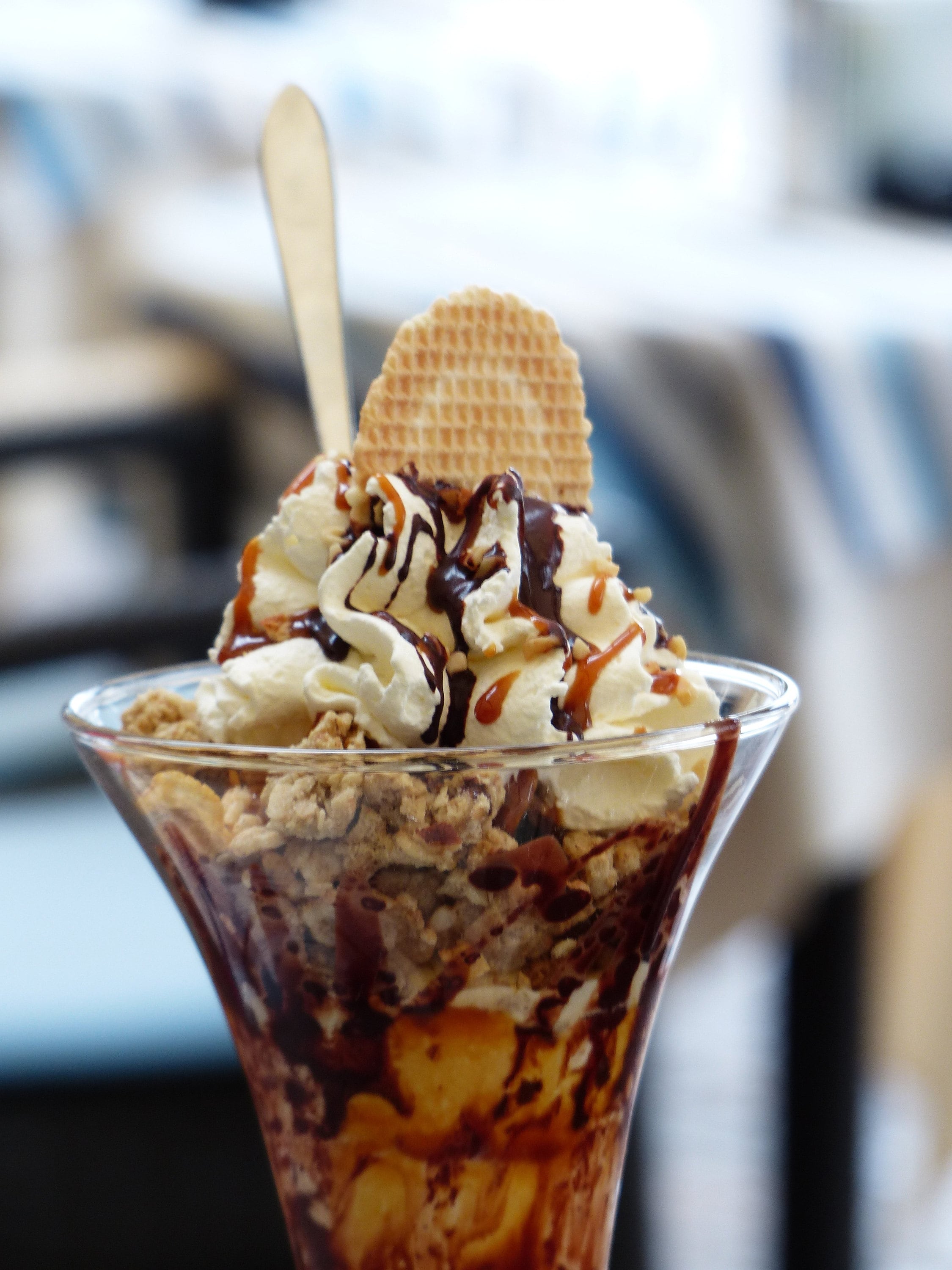 The celebrations originated in 1984 and it was proclaimed that "National Ice Cream" month would be the month of July and July 15, 1984 was proclaimed as the first "National Ice Cream Day". It was signed into public law by President Ronald Reagan in 1984.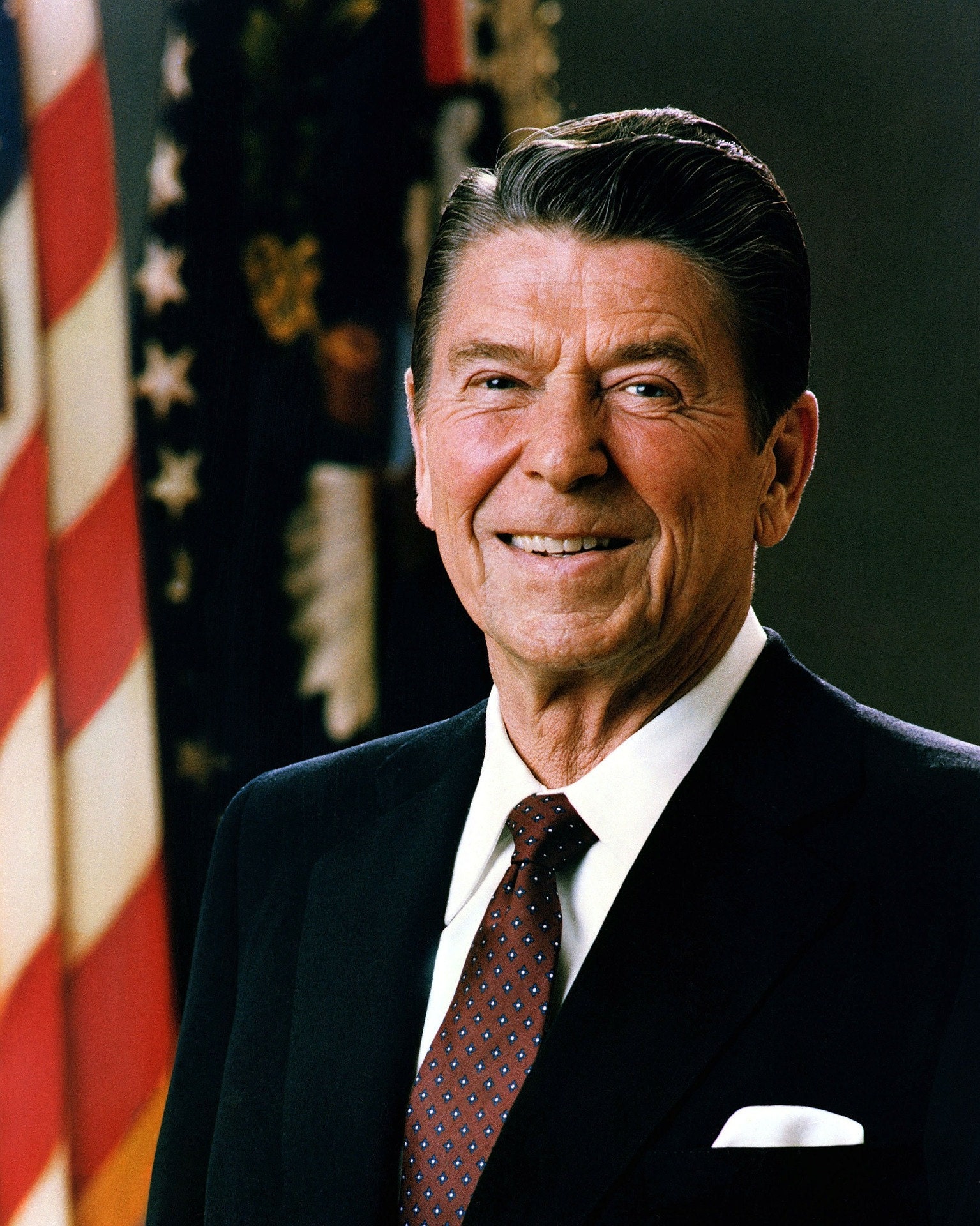 So go enjoy some ice cream with some friends and post some pics on your social media!