INGREDIENTS:   
2 boneless chicken breasts, cut into 1 ½ inch pieces   1 teaspoon adobo seasoning   1 extra large egg   1 tablespoon milk   1 cup flavored breadcrumbs   1/2 cup parmesan cheese   1 cup canola oil  
DIRECTIONS:
Cut chicken into pieces.   Place eggs in bowl whisking in seasoning, milk and half the Parmesan cheese.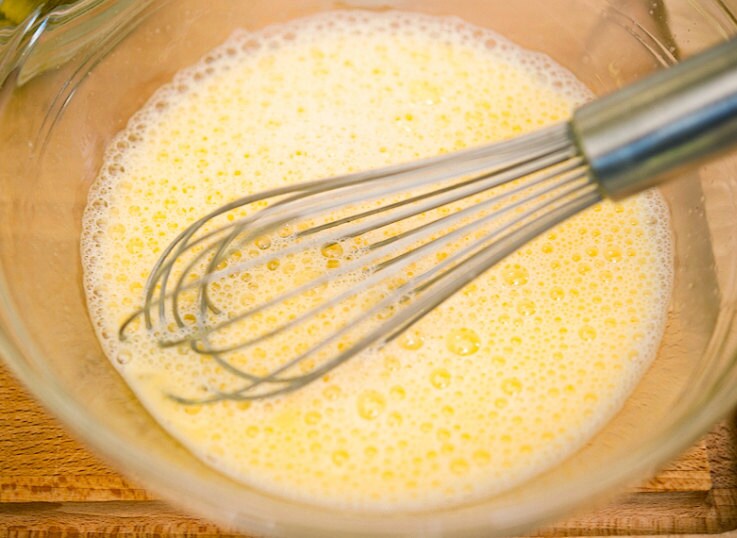 Place breadcrumbs in re-sealable plastic bag and add the remaining cheese. Mix together.   
Place a few pieces of chicken pieces into the egg mixture to coat, working in small batches add dipped chicken into re-sealable bag with breadcrumb mixture and shake chicken pieces until fully coated. Place aside on a clean plate and repeat with remaining pieces of chicken.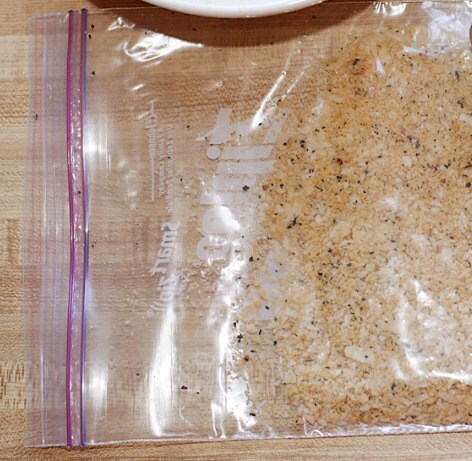 Heat a small amount of the canola oil in a large non-stick frying pan over medium heat. When oil is hot add chicken pieces to the pan (work in batches) and brown on each side about 2-3 minutes until golden brown on each side making sure chicken is fully cooked through. Use a spatula to transfer the chicken nuggets to a paper towel lined plate. Serve hot or cold. Refrigerate leftovers.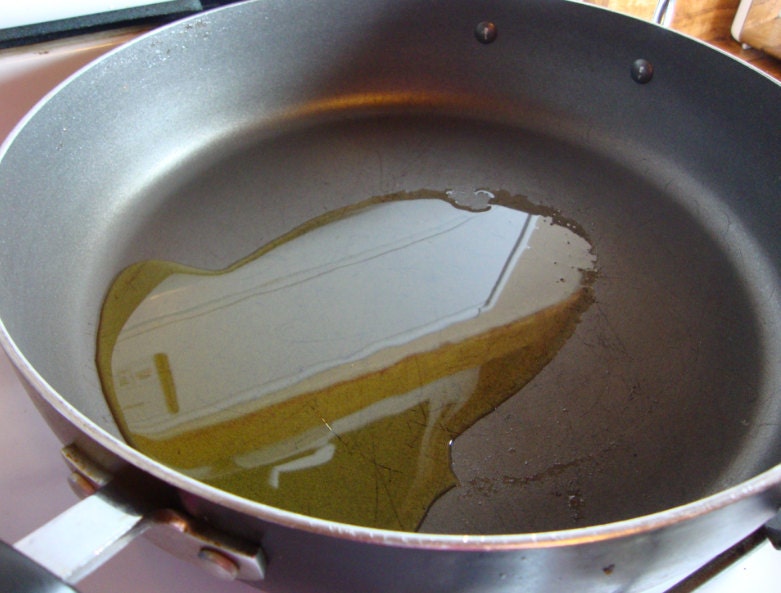 Hint: I use a small amount of oil at a time and add oil as it is needed. If making a large batch of nuggets I always wipe out my frying pan from any burned breadcrumbs and oil and start fresh with a clean pan about half way through the cooking process. This aids in keeping your nuggets golden brown.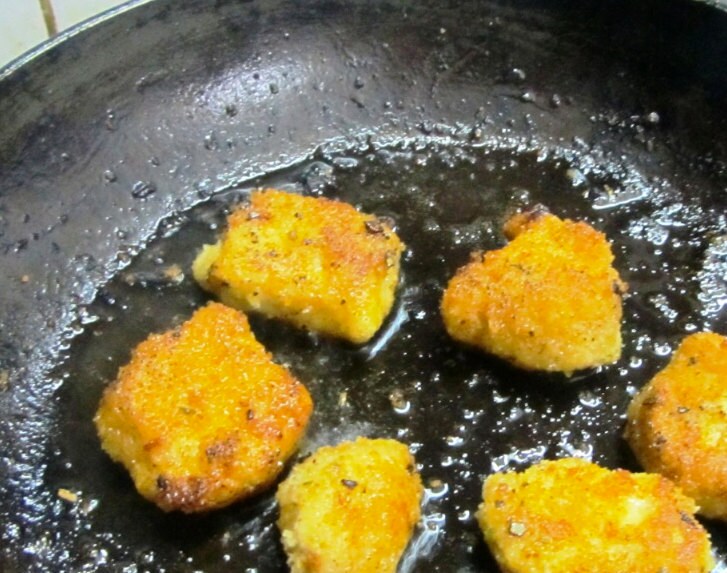 Total: 25 minutes Active 15 minutes Yield: 4 servings Level: Easy