The Fourth of July is quite an exciting day in the United States!  On July 4th, we Americans celebrate Independence Day. This is the perfect day to celebrate the country in all its glory with family celebrations, BBQ's and fireworks. Some typical BBQ feasts include hot dogs and hamburgers on the grill, BBQ chicken with a side of corn on the cob and maybe some coleslaw and macaroni salad! Hold on! Don't forget the deserts that are made to look like the flag such as a sheet cake and fruit using the red, white and blue theme!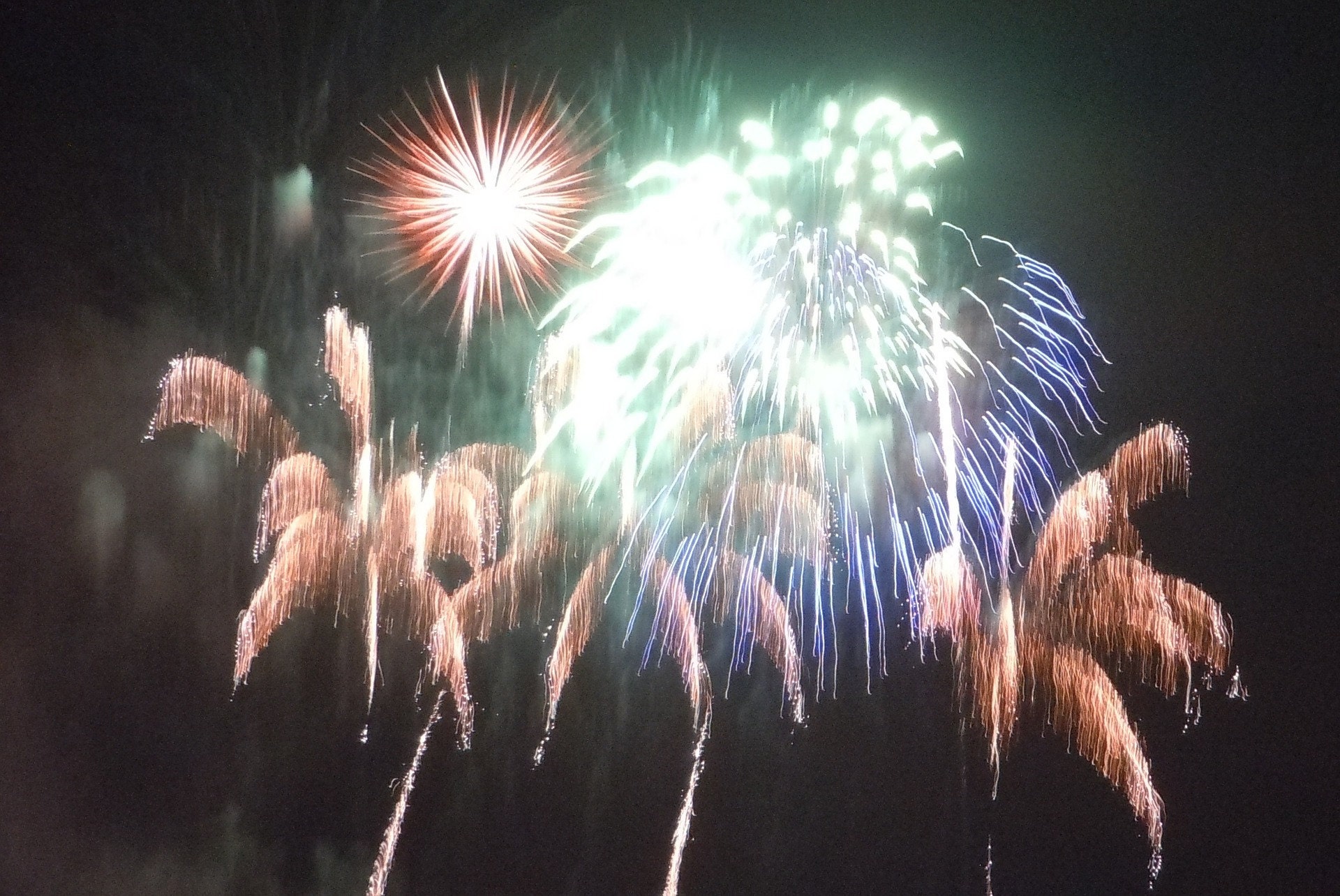 After our bellies are full, most of us continue the celebration by watching a firework display in our local area or town. These beautiful fireworks light up the sky with colors of red, white and blue and help make the Fourth of July celebrations memorable for the entire family. Those of us that can't make it to an outdoor fireworks display tend to gather around the TV and tune into a local channel or watch the NYC broadcast of the fireworks celebration combined with some celebrity performances and patriotic songs.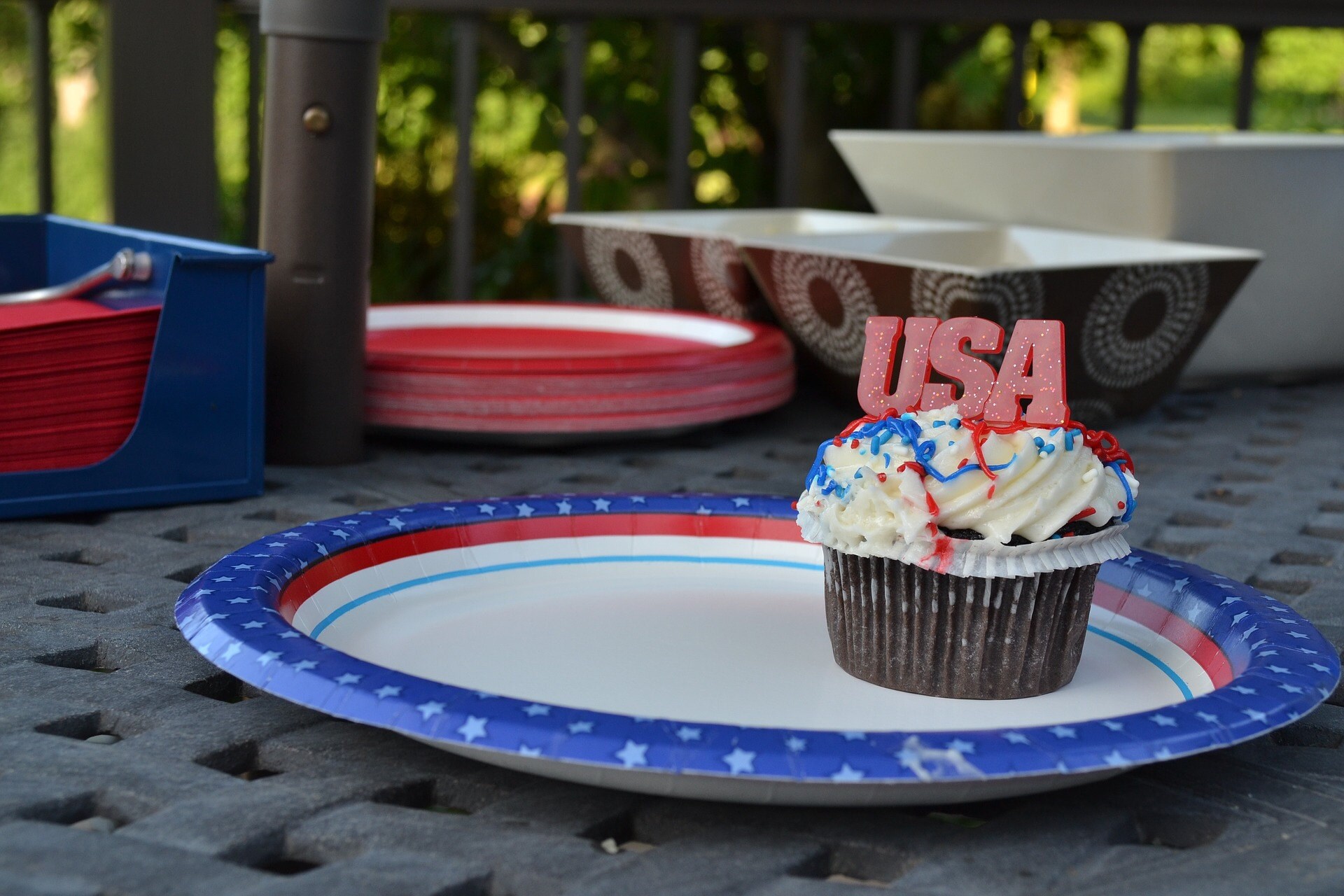 Now that we have the festivities straight, let's reflect back and talk a little bit about the history and how the Fourth of July got its meaning. In 1776, on July 4th, the United States was formed with thirteen colonies that claimed their independence from Great Britain. One of the country's founding fathers, Thomas Jefferson, drafted the Declaration of Independence. Shortly thereafter, the country grew to where it is today and Thomas Jefferson would move on to be America's third President.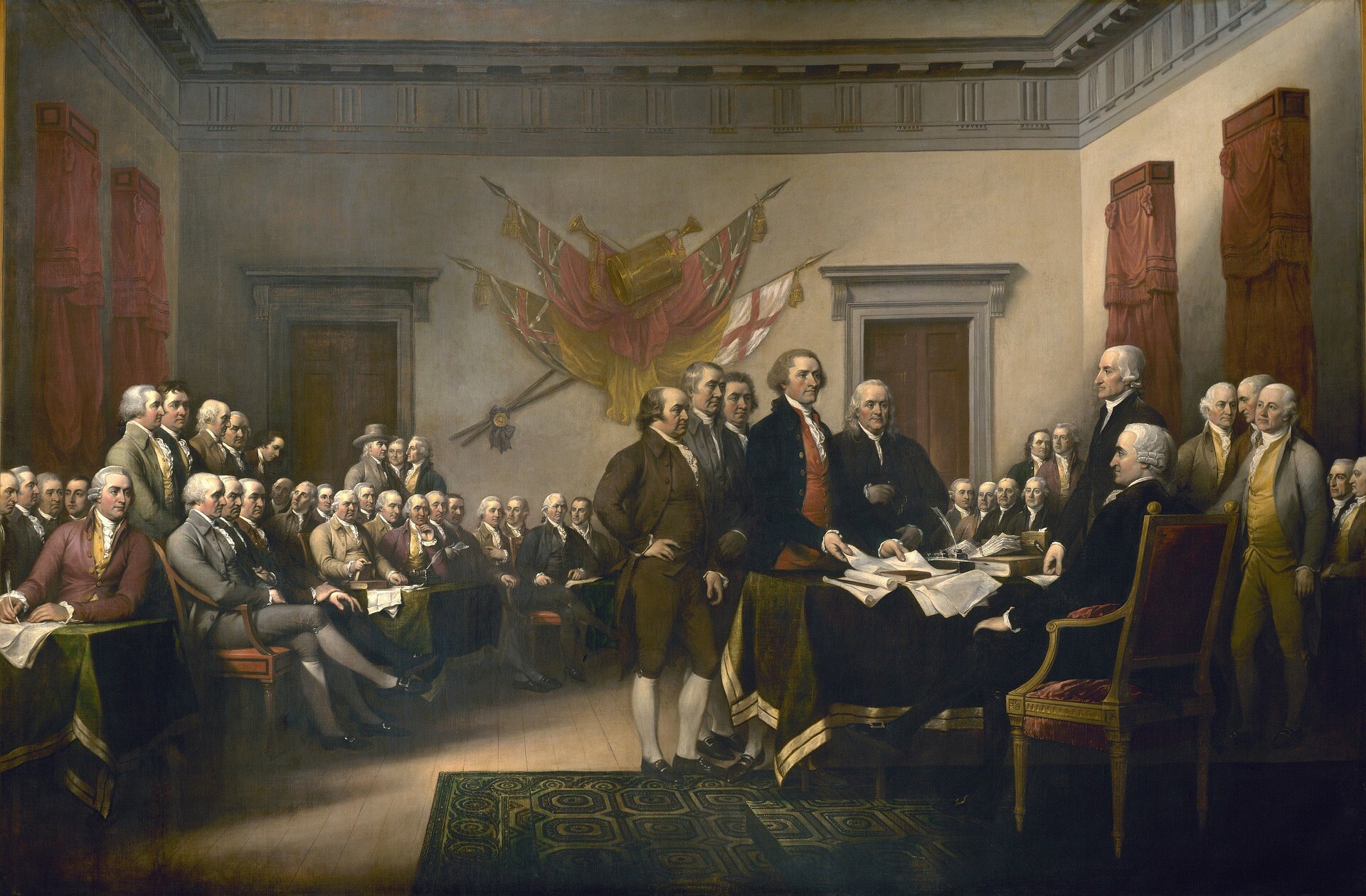 The historic meaning behind this holiday is one of freedom and independence. It became a national holiday and is the day that Americans recognized that they live in "the land of the free," as it is reflected in the United States' national anthem.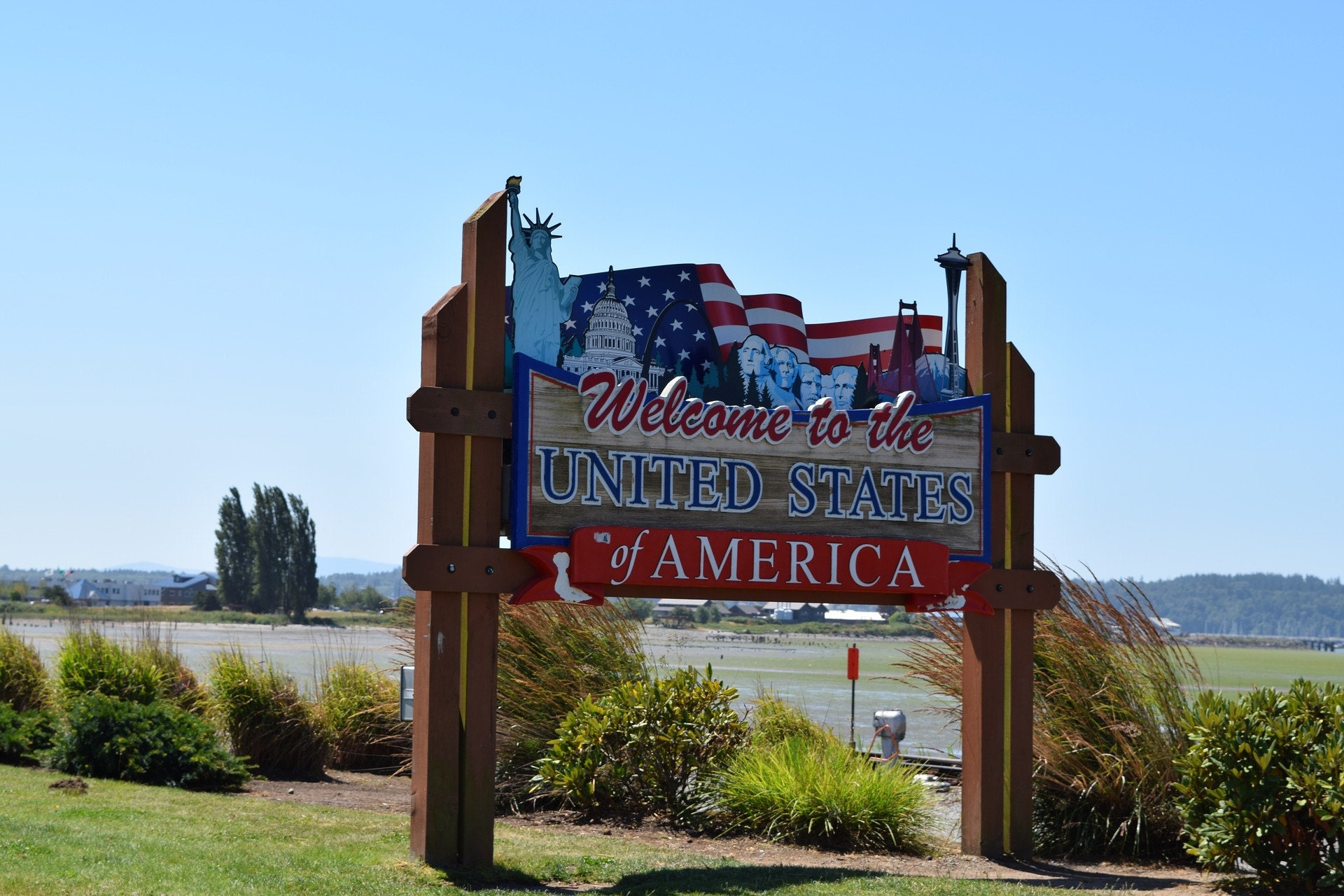 So here is the bottom line…there is no right or wrong way to celebrate the Fourth of July as long as you are spending time with family, friends and loved ones. Just don't forget to take a moment to celebrate your country's Independence and recognize the significance of America's history. After all, America is great and GOD BLESS AMERICA!!