Outdoor Classroom Day is celebrated on May 18, 2017, and it is meant to inspire outdoor learning and play.  Thousands of parents, teachers and schools alike will take part in taking learning outside for the day and incorporate learning with play.
It is thought that outdoor learning not only improves young children's overall health by engaging them in learning but also leads them to connect better with their environment and nature.  Children can learn life skills such as teamwork and creativity through play.  Most children will engage in some kind of play, therefore, it is easier to get the shy child involved.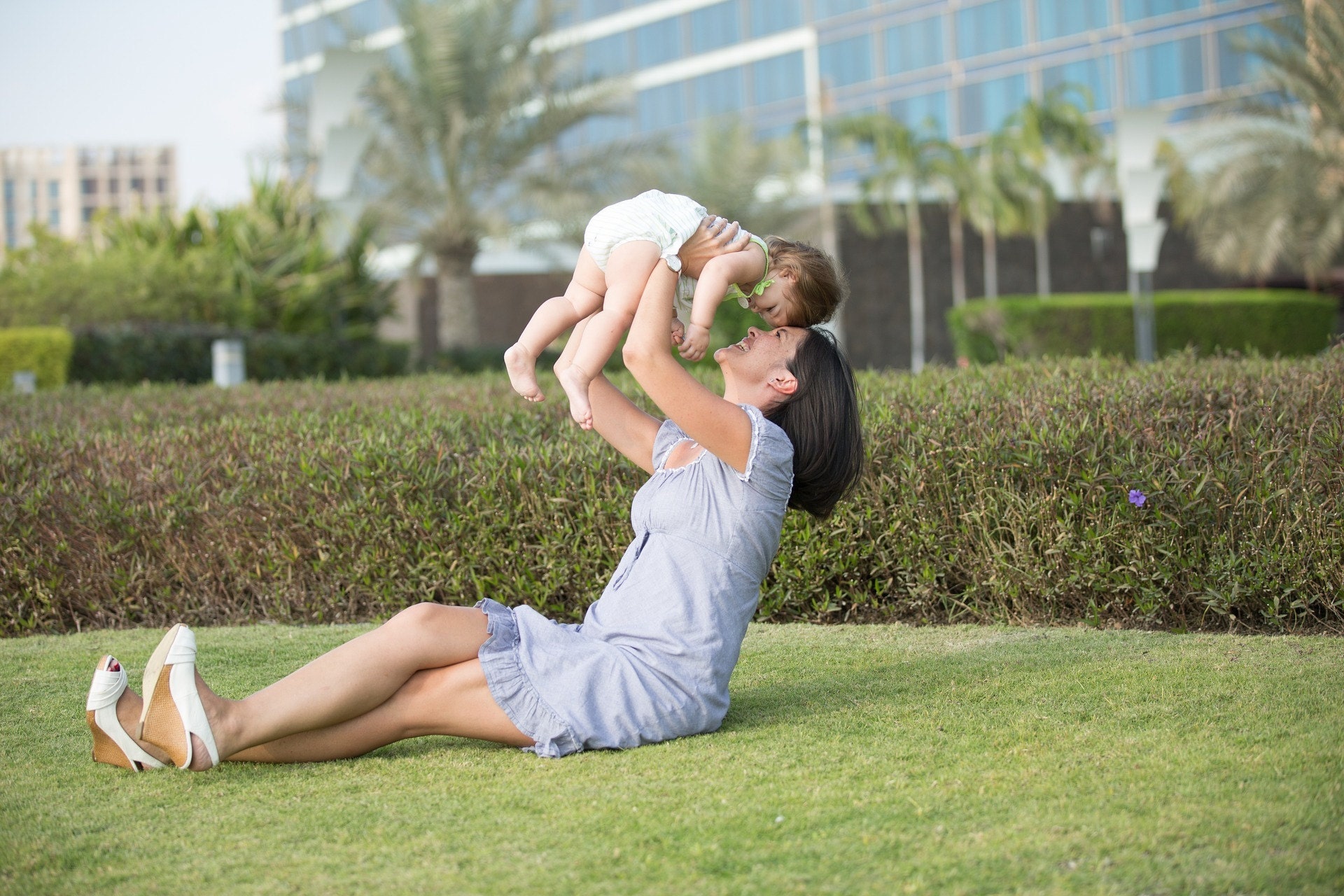 One way parents can get involved is by simply taking their child on walks around the yard, picking up sticks, rocks and flowers and talking about the senses, what they see, hear, smell and feel when the touch something. Ask your child questions like "what color is the flower you are holding and what does it smell like?" Have them take their shoes off and feel the grass under their feet and have them compare what is different when they stand on concrete or a pebble.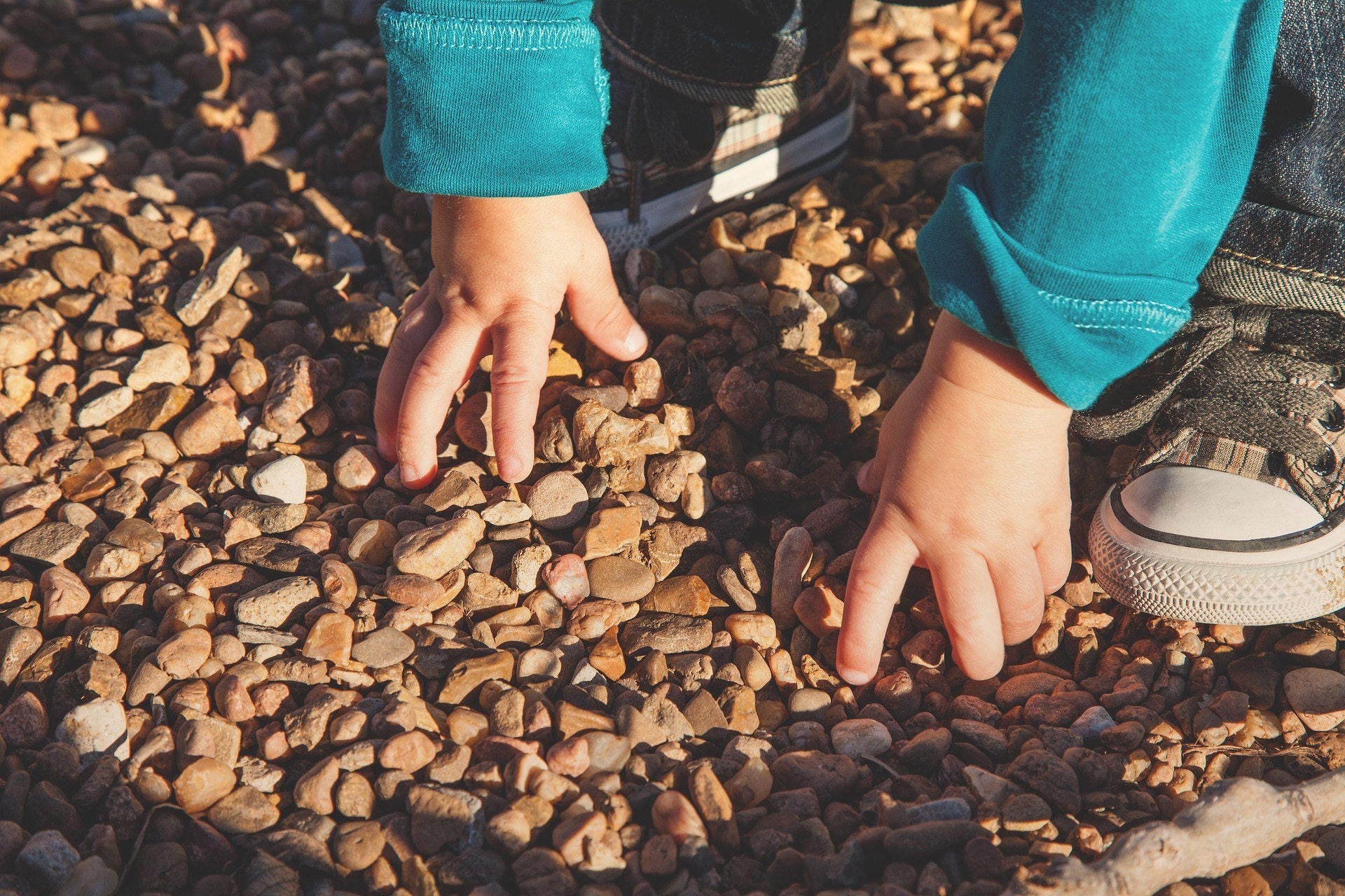 Taking a walk through the neighborhood will spark more learning and you and your child can tale about the colors of the parked cars and the animals they see as they walk with you around the neighborhood. "Does the bird have feathers or fur?"  All of these simple activities spark imagination and build vocabulary along with gaining learning experiences through the senses.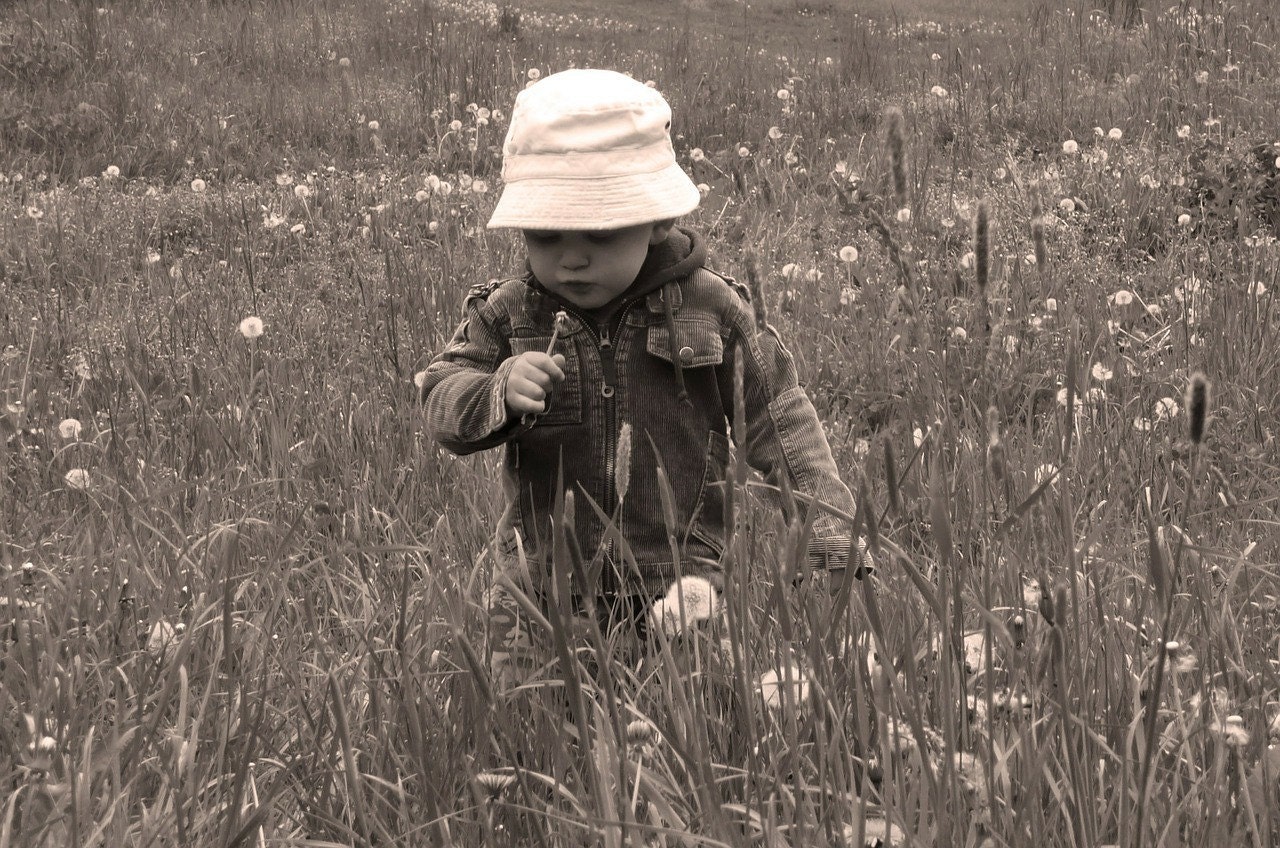 Another great activity to do with your child is to take them to a local animal farm.  There are so many things we can teach our children while walking through the farm, from learning about animal names and the sounds they make, to colors, counting and what foods are associated with the animals like cows providing milk and hens providing eggs for us.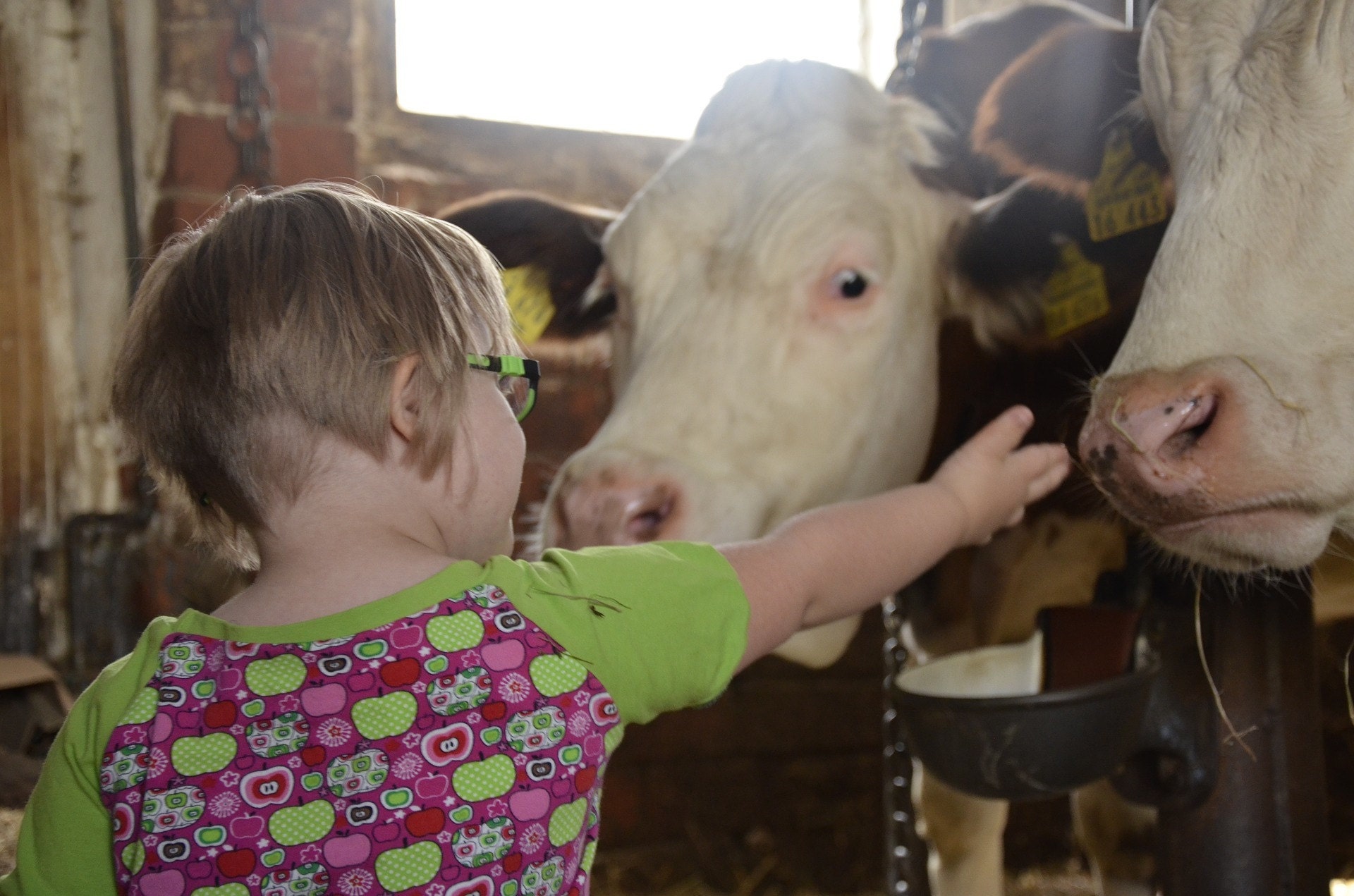 The beauty of outdoor play is that there are no limitations.  You can tailor your child's learning experience to whatever you would like and make it as simplistic as you need to for young children or as complex as necessary for older ones.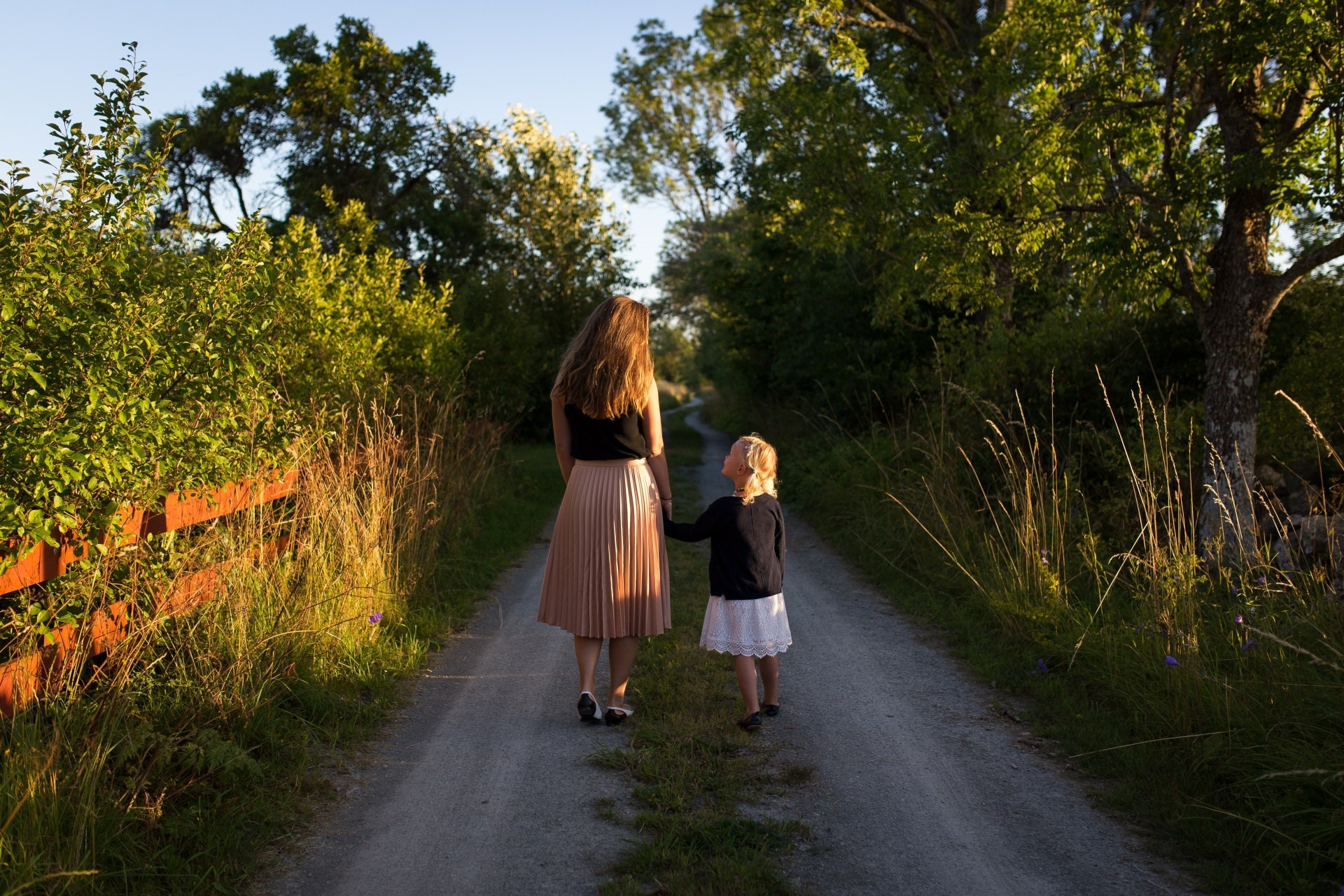 The experience is in your hands as a parent, so let your imagination cater to the experience of May 18th Outdoor Classroom Day and spend some quality time with your child in natures environment.